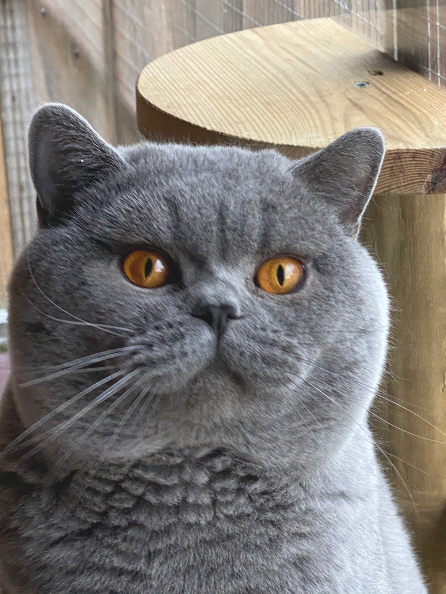 Pawsome Invictus [Billy] has joined Cleyview from Carla and Dave Ashton at Pawsome Towers.
He is such a beautiful blue boy.
Thank you Carla and Dave he is a much loved boy.
Billy is at closed stud.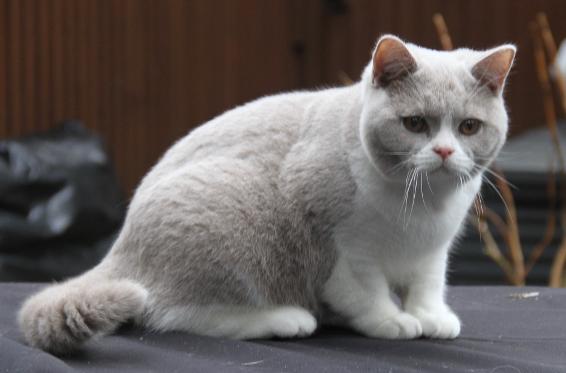 Cleyview Cloud Is a Lilac and White, we hope to have kittens from him in 2021. He is a very sweet natured boy. Cloud is at closed stud.